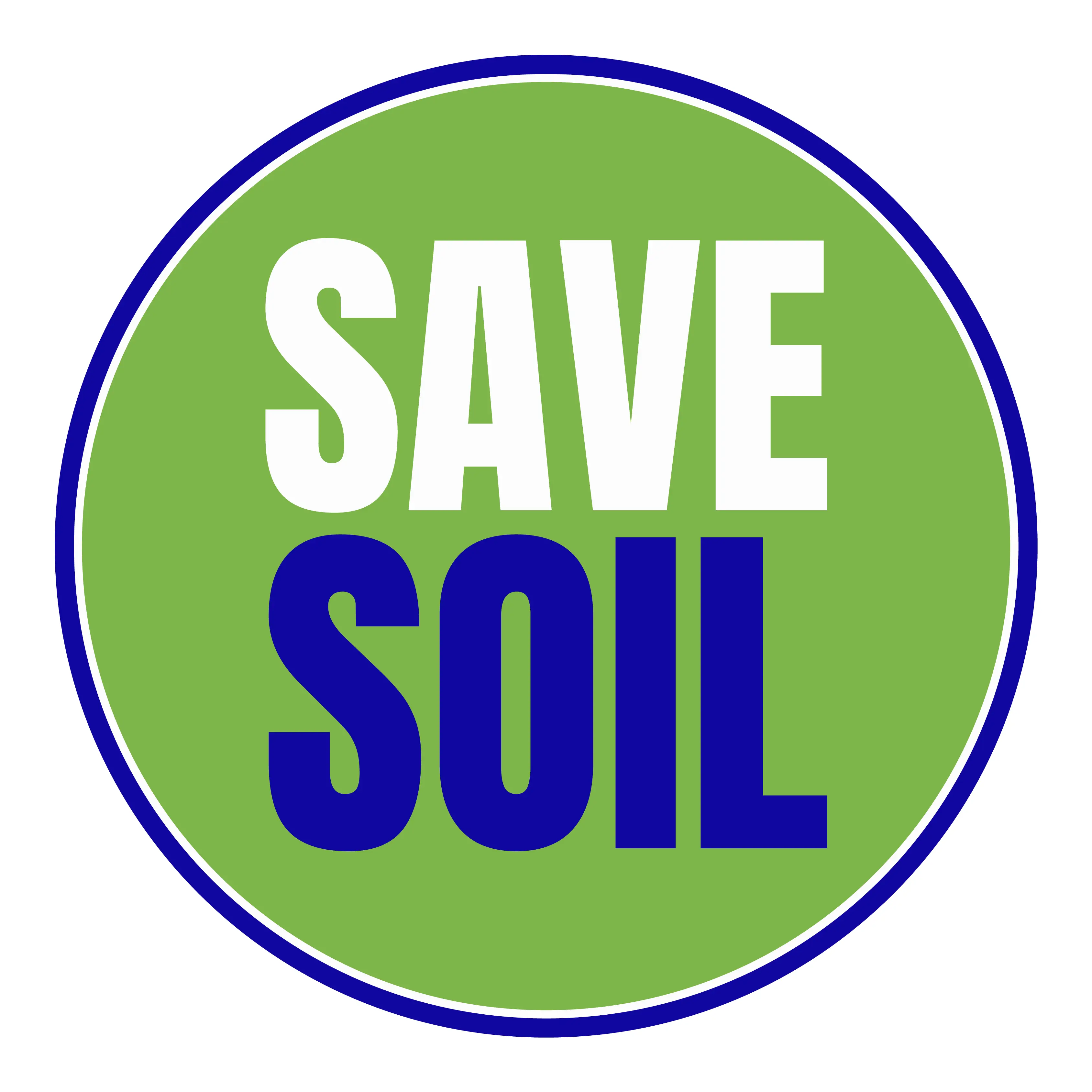 Evertz is a supporting organization for the Conscious Planet #SaveSoil movement.
Did you know that 52% of global agricultural soils are already degraded and are rapidly becoming infertile? The #SaveSoil movement works to address this by creating awareness and supporting national policy change and actions that lead to increasing organic soil content and soil health.
Other jobs @ Evertz
EV
Current openings at Evertz
Full Time
Evertz
All Levels
"Work is a thing you do, not a place you go"
We have a highly creative work environment built on trust, with a team comprising people of different backgrounds, experiences and perspectives, it's relaxed, open and welcoming to all. We know how important it is for everyone to feel supported and to be able to achieve their potential, which is why make sure there are opportunities for career progression, mentoring others and third-party education.
This role allows you to work with "Full Flexibility" - for any work where being physically close to fixed equipment is not a requirement, you have the option to work remotely. Of course, working from an office is an option too especially if you're craving some ad hoc in-person interaction! Evertz has offices in Canada, England, Scotland, India, Singapore, Hong Kong, Virginia, California, Arizona, Ohio, Hungary, Belgium, Poland and Australia. Many have great spaces for meet-ups as well as permanent or floating desk space.
We offer a competitive salary with an annual performance-based bonus and stock option schemes. Employee benefits include a pension plan; an employer funded health and medical plan; life insurance plan; long term disability coverage; paid time off; an employee assistance program; a discount platform and the option for remote and asynchronous working (the availability and specifics of these benefits vary by location).
Evertz are proud to be an equal opportunity employer offering equal employment opportunities regardless of race, color, ancestry, religion, sex, gender identity, national origin, disability, sexual orientation, age or marital status. We are committed to providing a work environment that remains free from all forms of discrimination and harassment.
About Us
Evertz was founded in 1966 and was instrumental in the Media and Entertainment industry's transition to High Definition (HD) and Ultra High Definition (UHD), live video over IP, and cloud-native video services. Launched in 2018, evertz.io is our cloud-native Software as a Service (SaaS) platform.
The team behind evertz.io designs and builds next-generation systems for content management and video distribution. Disney, NBCUniversal, Discovery, BBC, and many other content producers and publishers use our products and services to make the most of their content for the least effort.
Thank you for considering a career with Evertz